Sun, 2015-11-29 09:08 —

ok2cqr
It took almost 6 months but we have new CQRLOG release! This should be version 2.0, it has a few nice features.
There are a few pictures showing what's new is in this release.
New propagation window, fully configurable



RBN Monitor with powerfull filter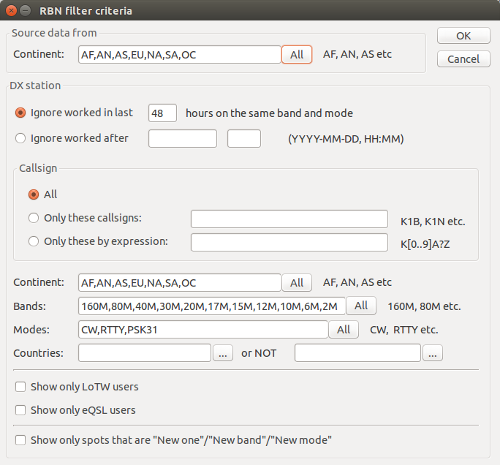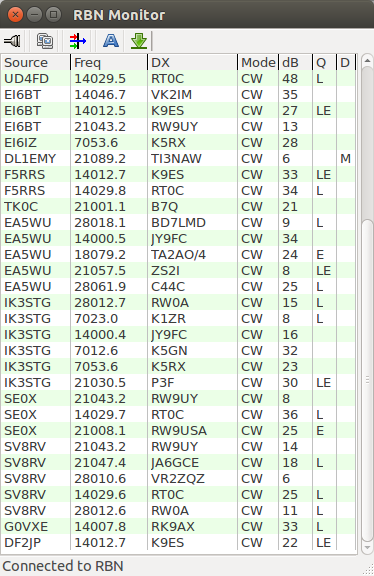 Download from
download section
.